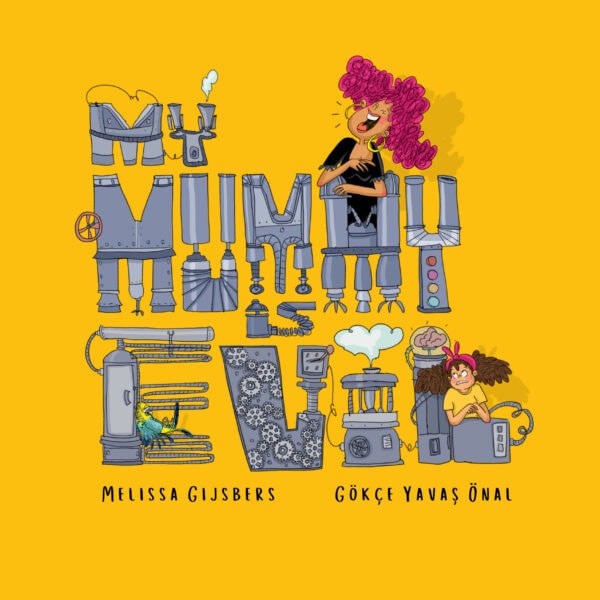 My Mummy is Evil.
She makes me do things I don't like, such as going to bed at seven thirty every night, doing my homework and brushing my teeth.
She says it's for my own good….
But I know the truth!!
Read More
'Princesses wear pink dresses and tiaras, don't they?'
Lydia and Zoe are stuck inside on a rainy day playing with their princess dolls.
Can Lydia show Zoe that princesses can wear a superhero cape and a pink dress?
Read More