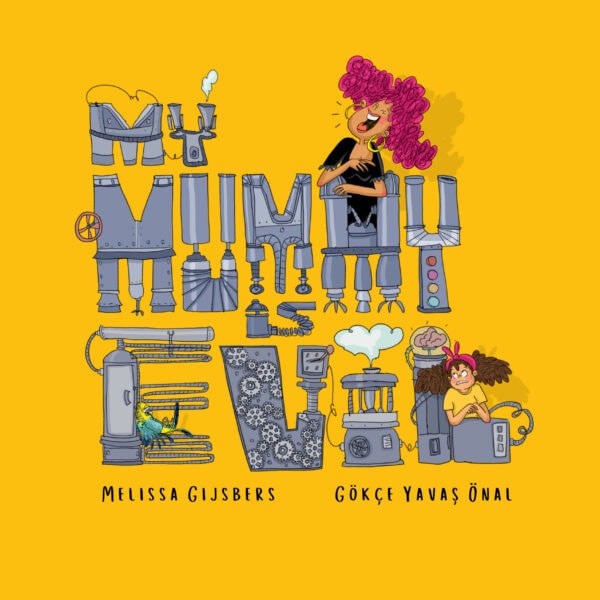 My Mummy is Evil.
She makes me do things I don't like, such as going to bed at seven thirty every night, doing my homework and brushing my teeth.
She says it's for my own good….
But I know the truth!!
My Mummy is Evil is a picture book by author Melissa Gijsbers and illustrator Gokce Yavas Onal that shows kids the 'real' reason why parents ask them to do things like doing their homework, brushing their teeth, having a bath every day, limiting screen time, and eating a healthy breakfast.
A funny story for children and parents to enjoy together.
Also available on Amazon.
All Books
Anthologies
Children's Fantasy
Green Oaks
Lit Prompts
Picture Books
Writing Prompt Books