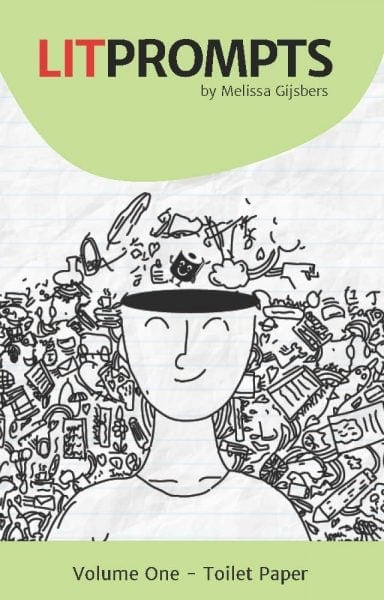 Overcome writer's block and kickstart your creativity with these writing prompts, based on the most talked about topic of 2020 – Toilet Paper!
With 10 prompts, based on different aspects of toilet paper, these prompts will help break through writer's block, or just give you some fun prompts so you can write when times are tough.
There are prompts for stories and poems. You are sure to find something to bring a smile to your face. Designed for young writers, but can be used by anyone looking for some quirky writing prompts.
All Books
Anthologies
Children's Fantasy
Green Oaks
Lit Prompts
Picture Books
Writing Prompt Books