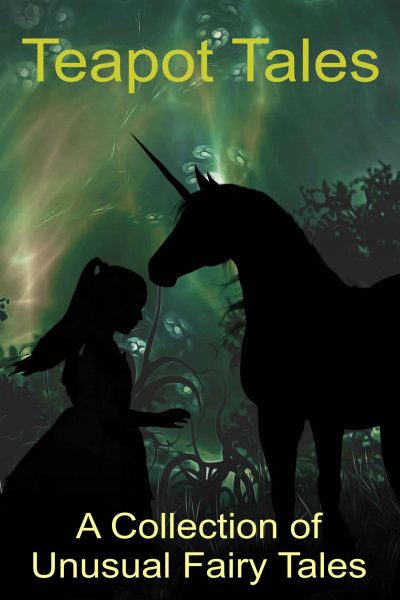 In the spirit of Teapot Tales: A Collection of Unique Fairy Tales and Teapot Tales: Pirates, Mermaids and Monsters of the Sea is this third volume of short stories to enjoy.
With stories to enchant readers of all ages, these fairy tales will take you away to their own magical worlds.
From twists on the classic fairy tales of old to completely new fairy tales, let these charming stories sweep you away into the realm of fantasy.
All Books
Anthologies
Children's Fantasy
Green Oaks
Lit Prompts
Picture Books
Writing Prompt Books