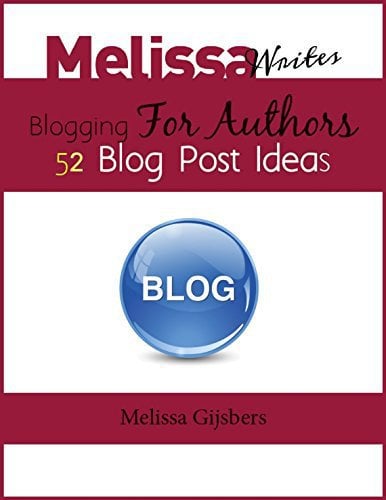 Authors are told to build a platform, to build their audience and engage readers.
One thing they are told to do is build a blog, but they have no idea what to blog about.
This ebook gives authors, including fiction authors, 52 ideas for topics to blog about, one for every week of the year.
All Books
Anthologies
Children's Fantasy
Green Oaks
Lit Prompts
Picture Books
Writing Prompt Books