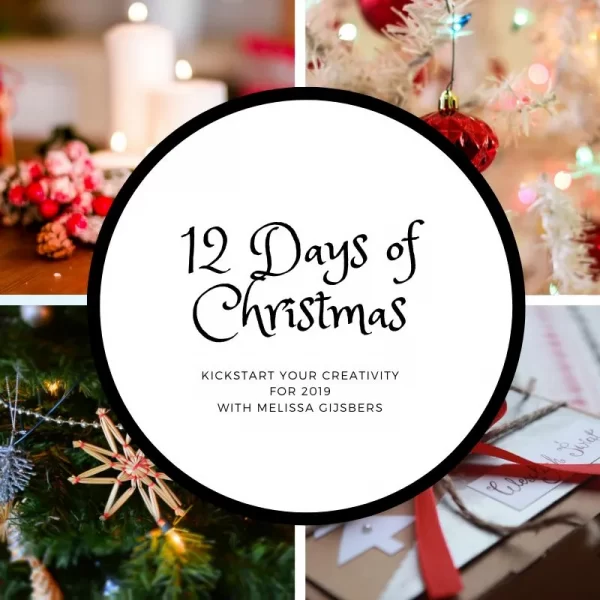 Writing prompts from the 2018/2019 12 Days of Christmas program.
Did you know, the 12 Days of Christmas are between December 25 and January 5?
In 2018, author Melissa Gijsbers started a creative writing program to inspire people to get creative with fun writing prompts.
This digital download contains the 12 writing prompts from the very first 12 Days of Christmas program.
There are a variety of prompts for Christmas, New Year, and Summer, as well as story prompts, last line, picture prompts, and more.
You are welcome to use them for your own fun, or share them with your writers group or use in the classroom.
All Books
Anthologies
Children's Fantasy
Green Oaks
Lit Prompts
Picture Books
Writing Prompt Books